INTERNATIONAL WOMEN'S DAY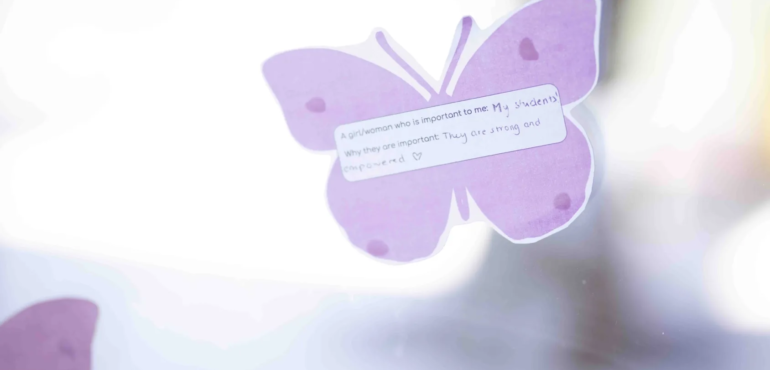 International Women's Day is an occasion to celebrate the progress made towards achieving gender equality. It is a day to recognise the extraordinary acts of women and to stand together, as a united force, to advance gender equality around the world.
El Día Internacional de la Mujer es una ocasión para celebrar los avances de la igualdad de género. Es un día para reconocer los extraordinarios actos de las mujeres y para permanecer juntos, como una fuerza unida, para hacer avanzar la igualdad de género en todo el mundo.