Prepare your Cambridge official exams with us.
On Saturdays, British College La Cañada offers various courses designed for each age, guaranteeing a complete learning of the language.
Personalised education
From our Phonics Programmes to our teens and adult programmes, we offer a personalised education in a fun, family atmosphere.
We are an official Cambridge exam preparation centre and our courses are focussed on preparing for the following exams:
Key English Test (KET)
Preliminary English Test (PET)
First Certificate in English (FCE)
Advanced Certificate in English (CAE)
These exams adjust to the Common European Framework of Reference for the English language.
The registration period begins in September, and the Saturday Courses in October.
If you would like to be informed in September, you can send an email to this address: sabados@bclc.edu.es
Saturday Course Methodology
The methodology of the Saturday Course is mainly communicative and its main objective is that students communicate with fluency, precision and good pronunciation.
This methodology gives the pupils the opportunity to practise their pronunciation, identify phonics aspects, rhythm, stress and intonation, as well as language structures and lexical aspects of the English language, to use it as a fundamental element of communication, in a simple, fun and entertaining way.
We have qualified and specialised teachers, both British and Spanish, that combine different kinds of activities to develop the four main skills necessary to communicate in the English language: oral expression, written expression, listening comprehension and reading comprehension.
DATE
During the School Year. From October to June.
TIMETABLE
Saturdays from 10:30 to 13:30
AGES
From 3 to 18 years old as well as adult courses.
TEACHERS
Native teachers and graduates in English Philology.
ACTIVITIES
Sports activities and games.
FEES - COURSE 23/24
68€ / month. Quarterly payment: € 195 per quarter
10% discount 3er child
MATERIALS
60€ A one off payment at the beginning of the course. (For stutdents  enrolled in course 22/23)
75€ A one off payment at the beginning of the course. (For the rest of the stutdents)
Cambridge exams results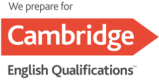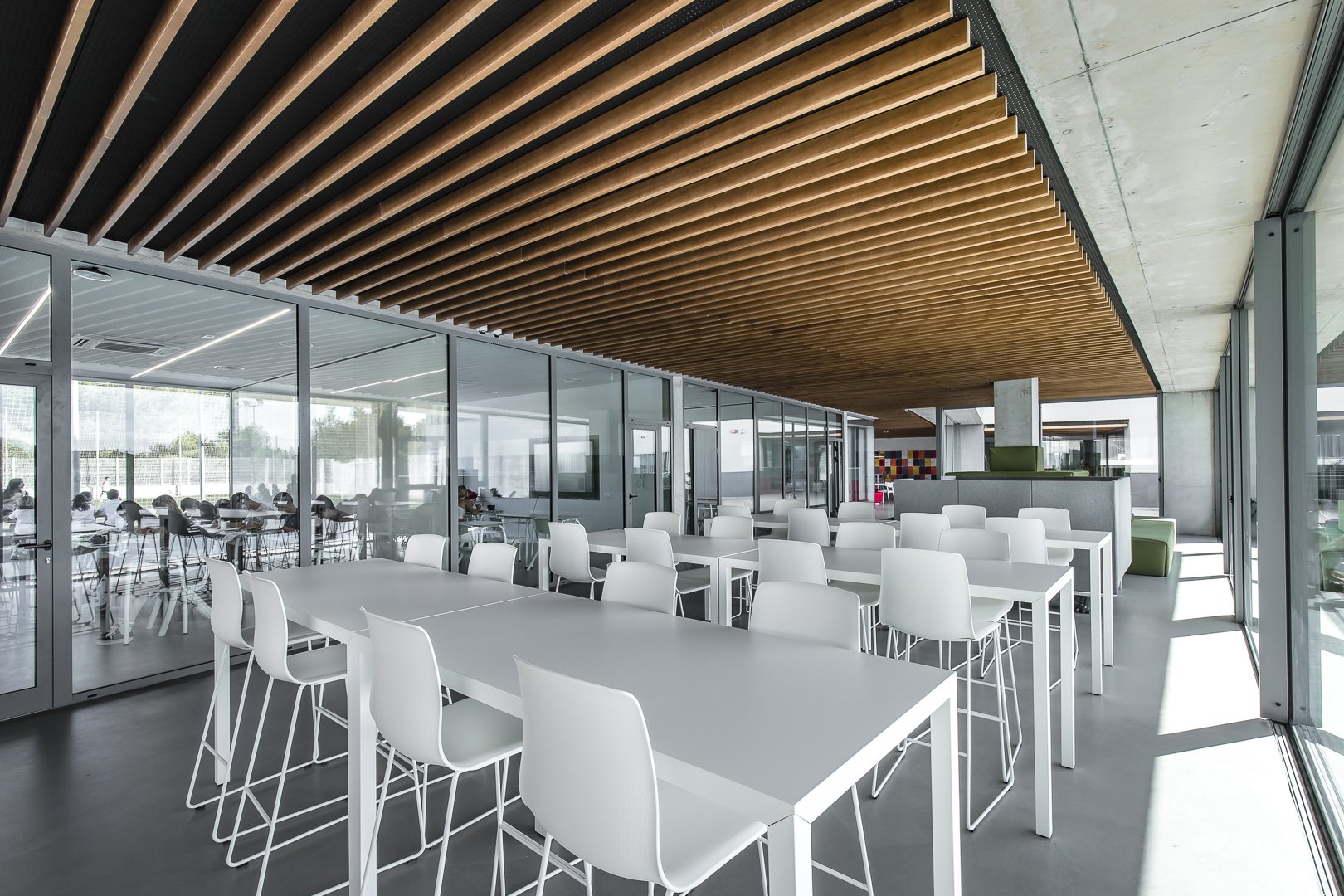 Speaking and coffee (over 18 years)
For those of you who would like to improve your English, you can do so at our gathering "Speaking and coffee" gathering.
You can come from 10:30h to 11:45h.
There will be classes at B1, B2 level to improve your speaking.
The group will open for a minimum number of students, cost € 135 / term (€ 48 / month).
Enrollment
Please complete the corresponding registration form.
To sign up, it is essential that you read the following Information on Data Protection and Authorisation for the Use of the Personal Data and send it signed and scanned by email to the following email address: sabados@bclc.edu.es
Payment method:
The course must be paid by bank transfer.
First Term: The payment must be made before 7th October (First Term and materials payment).
Second Term: The payment must be made before 13rd January.
Third Term: The payment must be made before 13rd April.
Payment is non-refundable.
When you register you will receive information about it, or you can contact the school secretary.