"Pupils are happy and proud of their School"
Inspection ISI – BSO
The British education system favours practical and intuitive learning
We follow the British National Curriculum, adhering to the rules and guidelines set out by the Department for Education and Skills (DfES), recognised by the Spanish Ministry of Education.
The Spanish Department is responsible for teaching the subjects related to Spanish Language and Culture, and for ensuring the development of students in these areas.
The English curriculum emphasises both understanding and the acquisition of concepts and skills, along with the assimilation of knowledge. Thus our curriculum aims to ensure that students not only have knowledge but also, through the concepts and skills acquired, can think, reflect and continue learning throughout life.
The British education system favours practical and intuitive learning, encourages teamwork and establishes clear objectives that guarantee continuous monitoring of the educational process of students.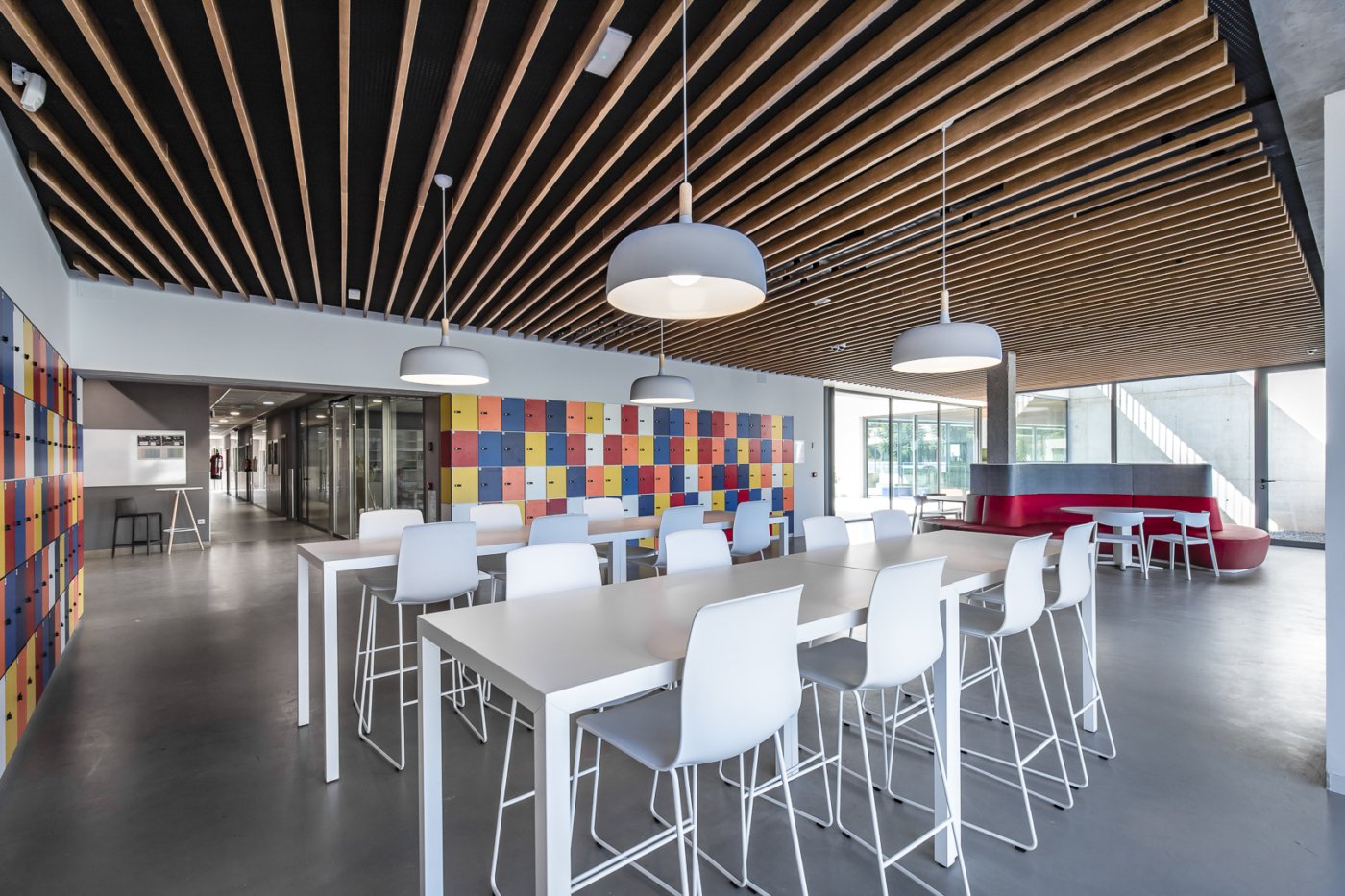 Methodology
We recognise and treat the different needs of our students with respect. Thus, we propose a flexible curriculum adapted to the developmental needs of every boy and girl.
British College La Cañada aims to :
Create a warm, affectionate and safe environment for the student.
Forment students' self esteem and respect for both the School and their classmates.
Encourage students to be tolerant, develop self-confidence and to feel free to develop their personal views and make their own decisions.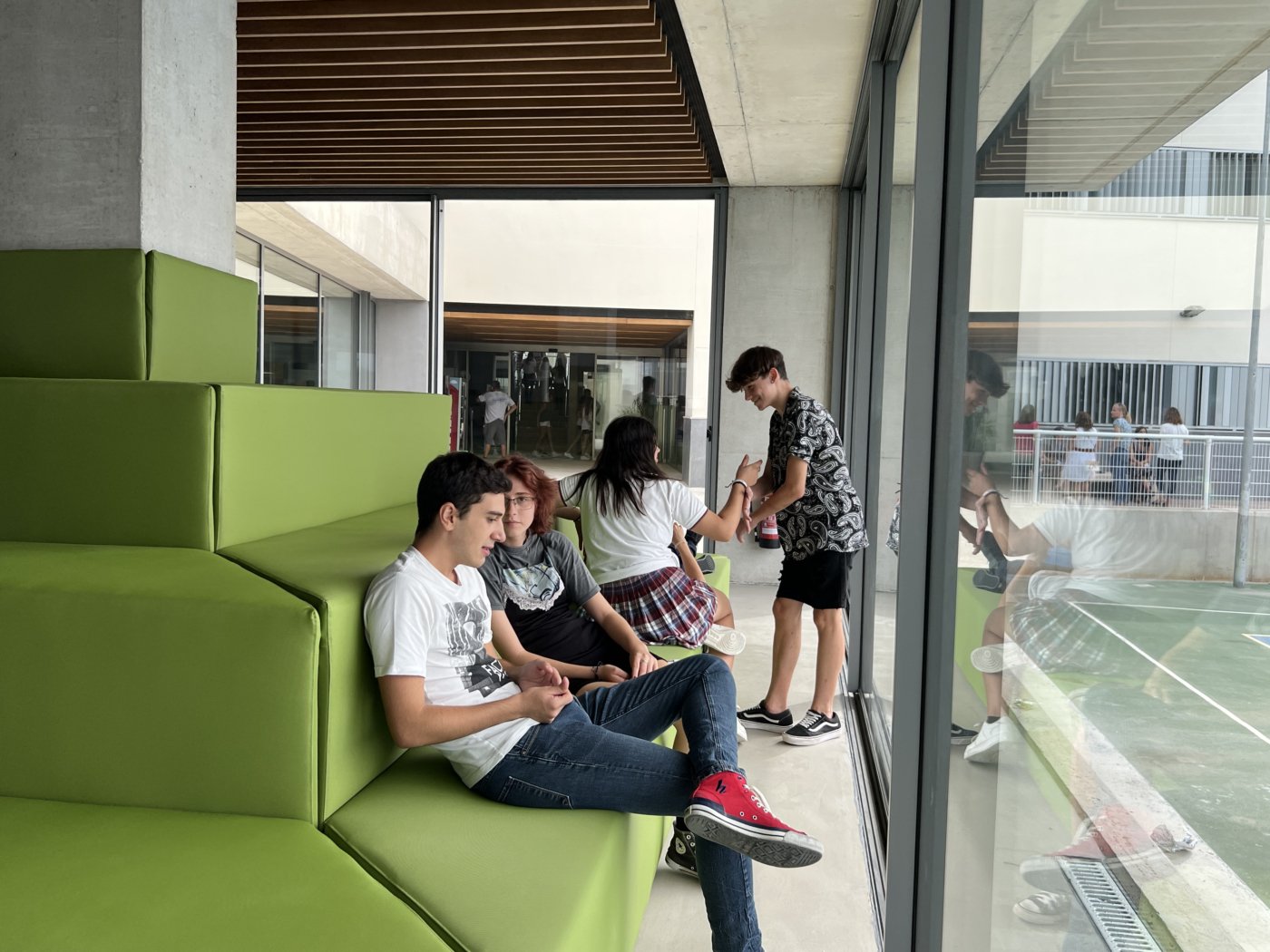 We recognise the different needs of students and and treat them with respect
The objective of British College La Cañada is to provide a warm and safe environment for students, who learn to respect and appreciate both their classmates and the school. They will be taught to be tolerant, to gain self-confidence and to feel free to make their own decisions.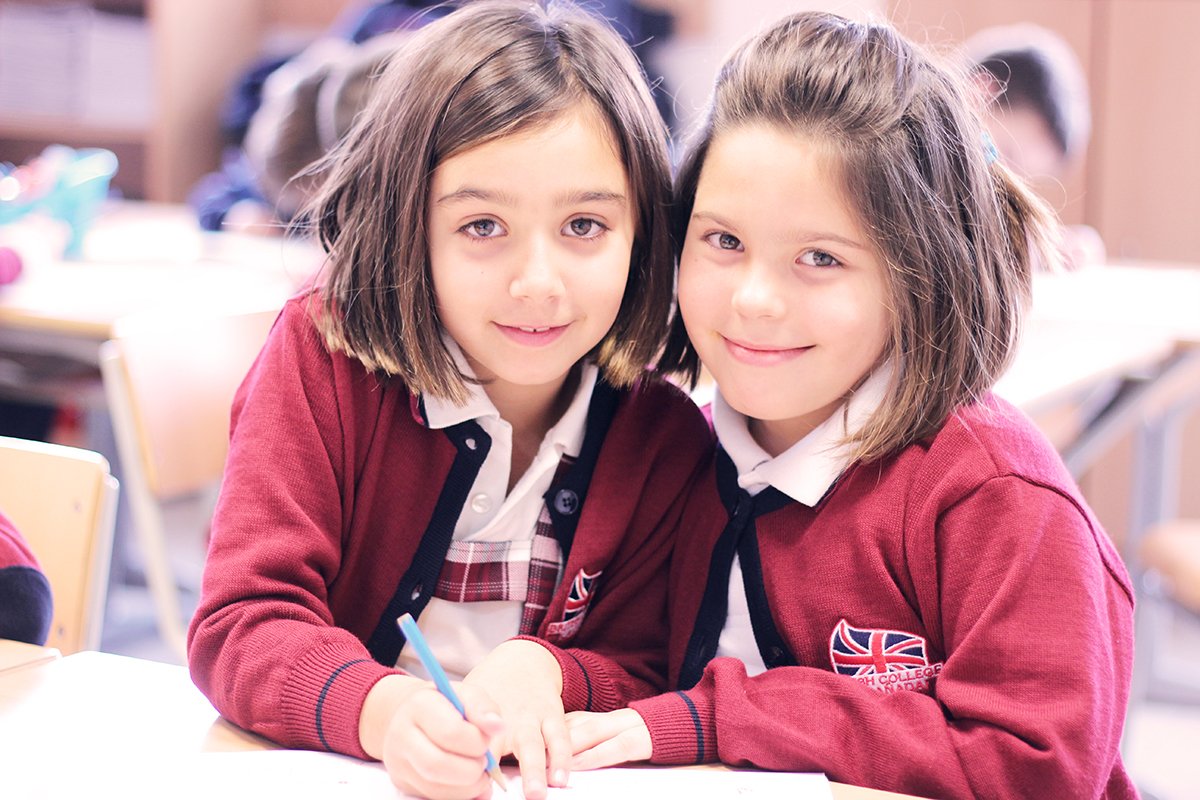 We propose a flexible curriculum, adapted to the stages of development of each child.
This educational system, taught by qualified native teachers in each of the stages, guarantees access to the main universities in the world, and of course, to Spanish ones. Thanks to British teaching, English has become a vehicular language of education, going far beyond mere bilingualism.
Equivalences
Comparison of stages between the British and the Spanish system
AGES
BRITISH SYSTEM
SPANISH SYSTEM

3-4

NURSERY

FOUNDATION STAGE

1º INFANTIL

INFANTIL

4-5

RECEPTION

2º INFANTIL

5-6

YEAR 1

KEY STAGE 1

PRIMARY EDUCATION

3º INFANTIL

6-7

YEAR 2

1º PRIMARIA

PRIMARIA

7-8

YEAR 3

KEY STAGE 2

2º PRIMARIA

8-9

YEAR 4

3º PRIMARIA

9-10

YEAR 5

4º PRIMARIA

10-11

YEAR 6

5º PRIMARIA

11-12

YEAR 7

KEY STAGE 3

SECONDARY EDUCATION

6º PRIMARIA

12-13

YEAR 8

1º ESO

ESO

13-14

YEAR 9

2º ESO

14-15

YEAR 10

KEY STAGE 4

3º ESO

15-16

YEAR 11

4º ESO

16-17

YEAR 12

KEY STAGE 5

SIXTH FORM

1º BACHILLER

BACHILLER

17-18

YEAR 13

2º BACHILLER
SISTEMA BRITANICO
SISTEMA ESPAÑOL

Edades: 3-4

NURSERY – FOUNDATION STAGE

1º INFANTIL

Edades: 4-5

RECEPTION – FOUNDATION STAGE

2º INFANTIL

Edades: 5-6

YEAR 1 – KEY STAGE 1 

– PRIMARY EDUCATION

3º INFANTIL

Edades: 6-7

YEAR 2 –  KEY STAGE 1 

– PRIMARY EDUCATION

1º PRIMARIA

Edades: 7-8

YEAR 3 – KEY STAGE 2 

 – PRIMARY EDUCATION

2º PRIMARIA

Edades: 8-9

YEAR 4  – KEY STAGE 2 

 – PRIMARY EDUCATION

3º PRIMARIA

Edades: 9-10

YEAR 5 – KEY STAGE 2

 – PRIMARY EDUCATION

4º PRIMARIA

Edades: 10-11

YEAR 6 – KEY STAGE 2

 – PRIMARY EDUCATION

5º PRIMARIA

Edades: 11-12

YEAR 7 – KEY STAGE 3 

 – SECONDARY EDUCATION

6º PRIMARIA

Edades: 12-13

YEAR 8 – KEY STAGE 3 – SECONDARY EDUCATION

1º ESO

Edades: 13-14

YEAR 9 – KEY STAGE 3 – SECONDARY EDUCATION

2º ESO

Edades: 14-15

YEAR 10 – KEY STAGE 4 – SECONDARY EDUCATION

3º ESO

Edades: 15-16

YEAR 11 – KEY STAGE 4 – SECONDARY EDUCATION

4º ESO

Edades: 16-17

YEAR 12 – KEY STAGE 5 – SIXTH FORM

1º BACHILLER

Edades: 17-18

YEAR 13 – KEY STAGE 5 – SIXTH FORM

2º BACHILLER
Nuestro proyecto educativo