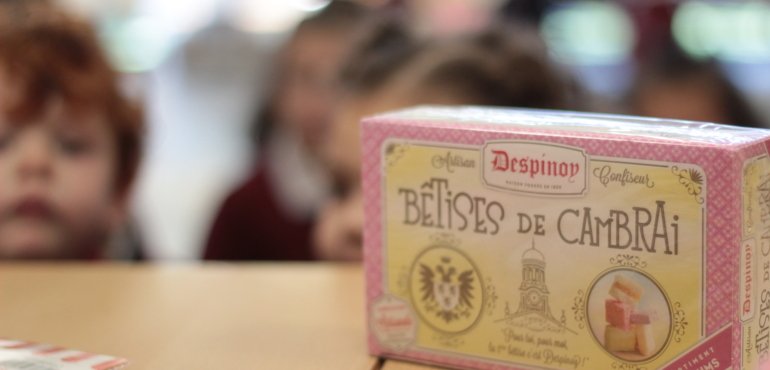 ❤️HAPPY VALENTINE'S DAY❤️
Valentine's Day is all about love, but there's no rule that says it has to be all about romantic love. February 14 is also a great time to show appreciation for friends – the old ones, the close ones, the fast ones, the true ones, and most importantly, the best ones.
❤️FELIZ SAN VALENTÍN❤️
San Valentín es el día del amor, pero no hay ninguna regla que diga que sólo es amor romántico. El 14 de febrero también es un buen momento para mostrar aprecio a nuestros amigos: a los antiguos, los allegados, los nuevos, los verdaderos y sobre todo a los mejores.