EXPRESS YOURSELF DAY – MENTAL HEALTH WEEK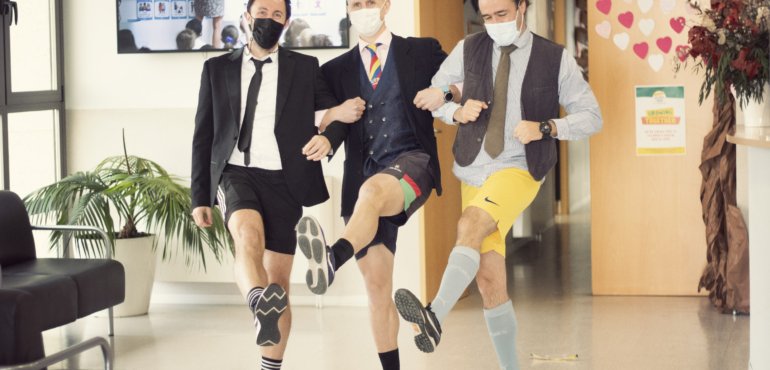 DRESS TO EXPRESS
Self-expression is about communicating your individuality.This can be through words, art forms such as writing, drawing, music, dance and of course with clothing!
We all have been given unique personality and it's cool to see it in the way our student's and teachers were dressed last Friday
DRESS TO EXPRESS
Expresarse es comunicar nuestra individualidad a través de palabras, de formas de arte como la escritura, el dibujo, la música, la danza y, por supuesto, ¡a través de nuestra forma de vestir!
Todos tenemos una personalidad única y es genial verla reflejada en la forma en que nuestros estudiantes y profesores vinieron vestidos el pasado viernes.